Thanks for considering giving to Living Springs. We don't take that lightly. If you chose to give, we want to make that an easy process. Below is some information on all the ways we have available to give. 
We have made online giving available! Please be aware there is a 2.3% fee charged to the church if you choose to give via this method. Click HERE or on the image above to access the online giving page. 
If you would like to give via debit, you can find a machine and easy to follow instructions in the foyer of the church.
If you want to e-transfer, you can do so to giving@livingspringsairdrie.com, please make the password simple for us. 
If you still carry either cash or cheque, first, well done! You can place your donation into the boxes located at the sanctuary entrance and the foyer.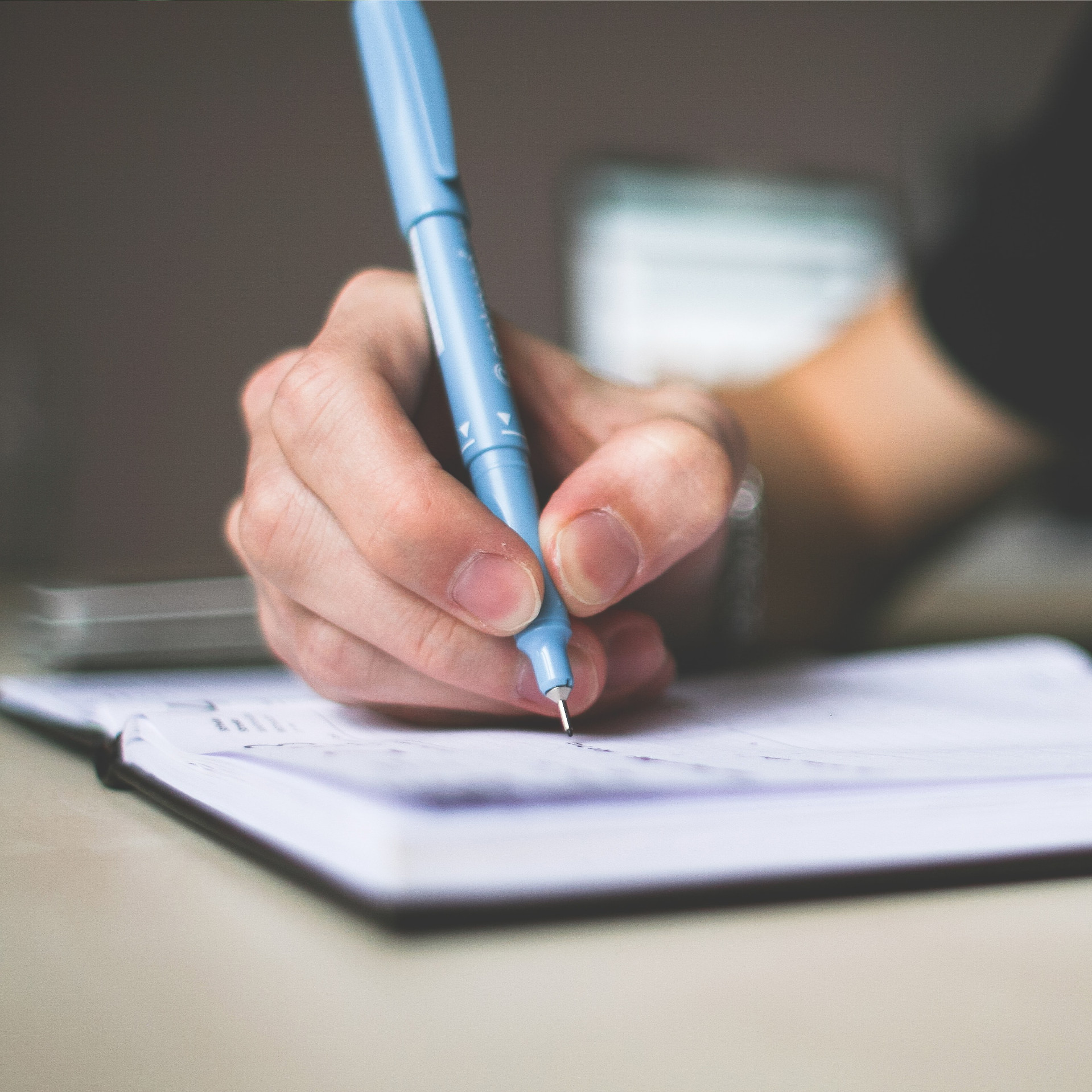 We can arrange for you to set up pre-authorized debit. Set it up and don't worry about it again. Download the form from the link above
REQUEST TITHING ENVELOPES
If you wish to give on a regular basis, getting your own tithing envelopes makes it easy to track for your tax purposes.